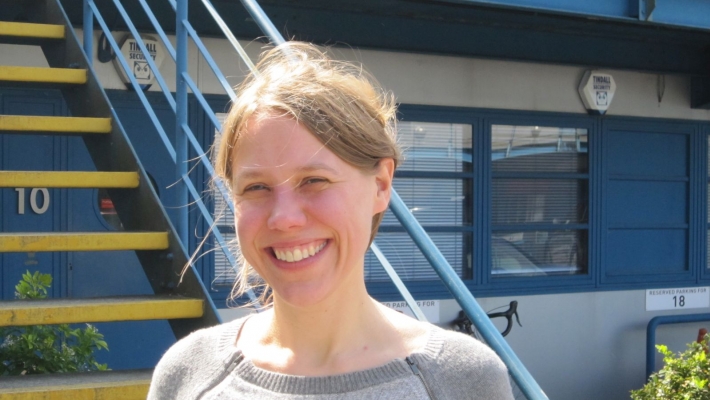 When not working directly on a production, Helena looks after Wingspan's development slate.
She has worked with Archie on and off since 1997; it seems he has forgiven her for running him over on an Arctic snowmobile when making Joanna Lumley in the Land of the Northern Lights...
As development producer, Helena has been involved at the start of numerous Wingspan productions over the years. As P/D, her credits for Wingspan include Getting Our Way, Tunes for Tyrants, How to be Bohemian, Age of the Do-Gooders, and the award-winning Ian Hislop's When Bankers Were Good. As executive producer she also helps to support other projects alongside Archie, whether that's history - Workers or Shirkers: Ian Hislop's Victorian Benefits, arts - Abducted: Elizabeth I's Child Actors, or science - Diagnosis on Demand?
When she's not at Wingspan, she has another life as a primary school teacher.