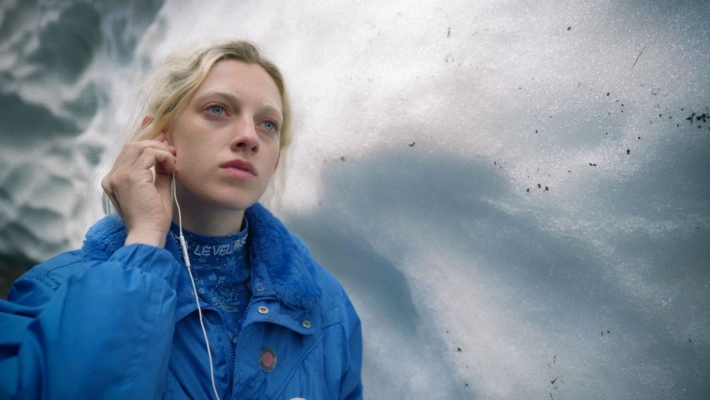 February 13th 2018: Two Listen to Britain 2017 directors nominated for a Debbie!
Nominations were announced today for the Edinburgh TV Festival Debbie Awards which celebrate new talent. Two of the twelve Listen to Britain 2017 directors were among the six debut directors nominated for the award celebrating emerging directors who made their broadcast debut in 2017.
Maria Krall Fry is nominated for her film Silent Roars, an imaginative portrait of four young British women with strong campaigning online profiles who have to suffer constant online abuse.
Ruth Grimberg is nominated for Learning to Swim, a moving glimpse into the quiet world of an ordinary town in Surrey where a group of people have formed their own response to the enormity of the refugee crisis.
Following its September 2017 BFI South Bank premiere, Listen to Britain 2017 also features in the 2018 BFI Future Film Festival - showcasing a selection of the winning films and a panel discussion among the film-makers.