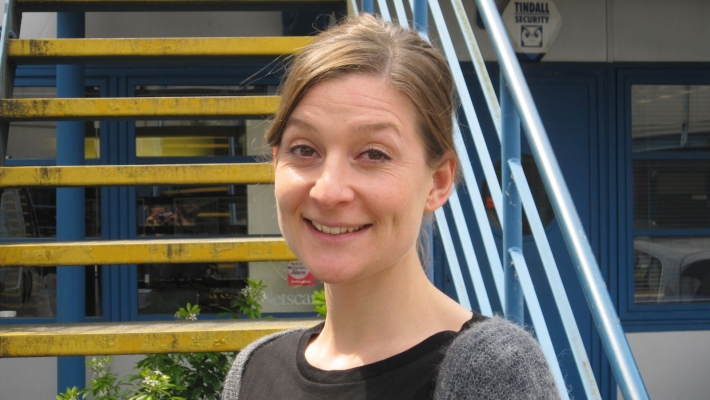 Before moving into television production Cat worked in academia, completing a PhD and postdoctoral research in biomedicine, which probably makes her Wingspan's resident science geek.
After hanging up her lab coat she joined Wingspan as a researcher in 2010 and has since – in between stints at other indies and in-house - worked on The Joy of Stats, Tails You Win: The Science of Chance, and The Joy of Logic. The latter was nominated for the Best Science Documentary award at the 2014 BANFF World Media Festival; for the 2014 Grierson Documentary Awards in the Best Science or Natural History and Best Newcomer categories; and won Best International Science Documentary at AFO:2015. In 2016, Cat combined her scientific and television credentials as both lead scientist and producer/director of Computer Says Show - a two part series for Sky Arts bringing together seven different academic institutions in an AI experiment to create the world's first computer generated musical. The resulting musical Beyond the Fence ran in the West End for two weeks. In addition, 2016 saw Cat producing and directing another in The Joys of ... series for BBC Four, this time looking at The Joy of Data with Dr Hannah Fry which received plaudits from World Congress of Science and Factual Producers gathered in Stockholm in December 2016 for "the most elegantly explained complex science"
Outside of things science and telly Cat can mainly be found climbing up and/or sliding down mountains, and heard enthusing about cheese and knitwear.